New Wide CSR White Paper

In both Chinese and English, the report complied with both GRI G4 and CSR-GATEs standards.

New Wide Vietnam Knitting and Dyeing Factory

New Wide Vietnam Knitting and Dyeing Factory Short Introduction.
The Smart, Green Supply Chain
New Wide Group's Global Supply Chain Across Asia, Africa, and America.
3

Global Setting Across 3 Continents

5

Knitting & Dyeing Mills

10

Garment Factories

45

Years of Industry Experience

300+

Worldwide Brand Partners

3000+

New Knitted Fabrics Every Year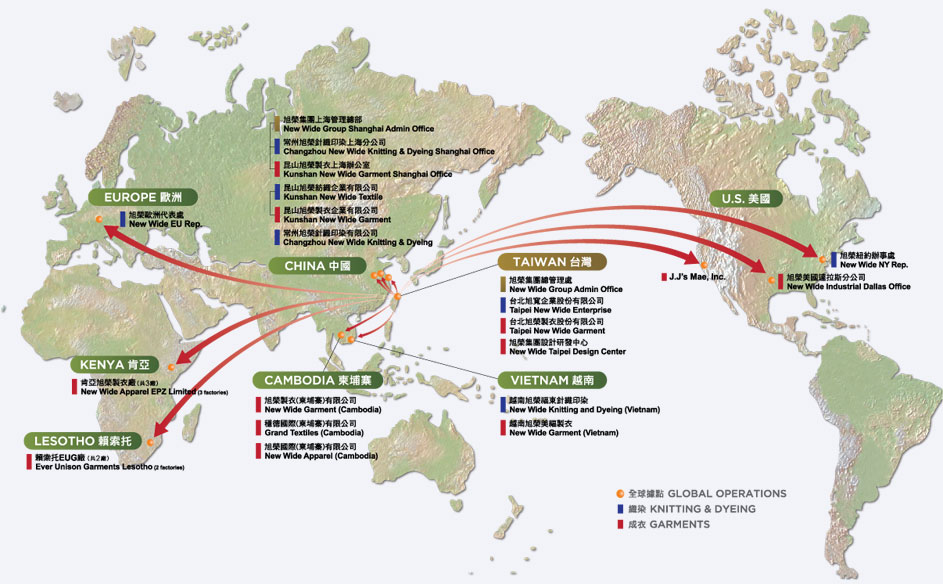 Intelligent and Sustainable Manufacturing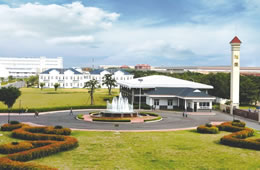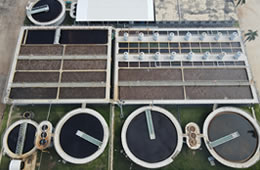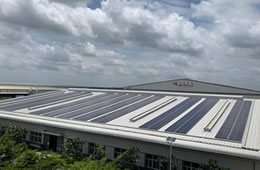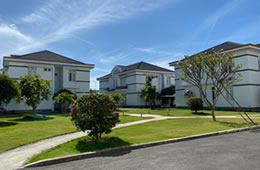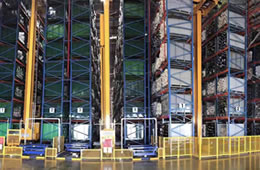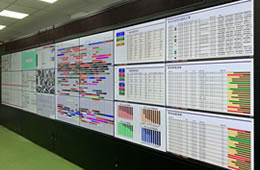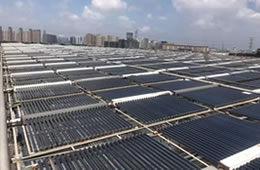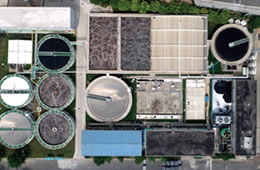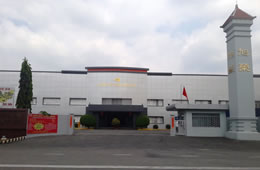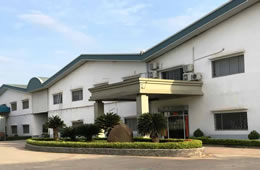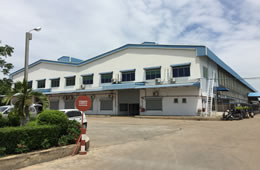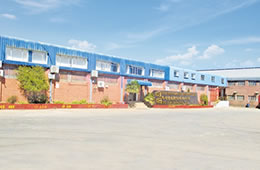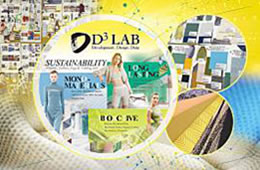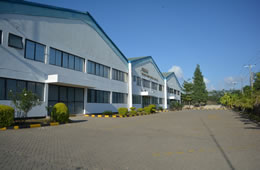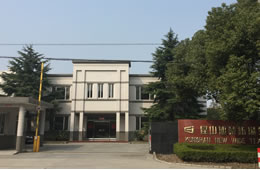 Sustainability Certification

Hot News

2022-07-19
New Wide Group obtained Naia™ Trademark License Agreement
New Wide Group has been certified by Naia™ from Eastman. We obtained Naia™Trademark License Agreement recently. New Wide is one of the very few developers in Taiwan who has been awarded the certification agreement. We will develop more environmentally friendly and traceable fabrics and continue to make progress in the sustainable production segment. Congratulations!